About
At the NMA, you will learn about naval history in Canada, the service, the sailors, and the ships that sailors have sailed for over one hundred years. In October 2008, the Naval Museum moved to its current location where it was re-commissioned as part of The Military Museums (TMM). TMM is a marvellous modern complex and is the flagship for all CAF museums. Besides the NMA, it houses 7 other museums including the Founder's Gallery, the RCAF and various regiments from within the Canadian Army.


Highlights
A replica of a WW II ship's wheelhouse, a corvette bridge, three naval aircraft that flew off of HMCS Bonaventure, including one of only three Banshee Naval jet fighters left in the world, a working periscope from the submarine HMCS Ojibwa, an anchor from HMCS Protecteur and a screw (propeller) from HMCS Huron. The NMA also proudly exhibits one of the original Enigma machines used during WW II by the enemy to encrypt messages sent between and to U-boats at sea.
See Exhibits
There is an extensive collection of archives, artifacts and photographs related to Canadian naval and maritime history co-located in the custody of the University of Calgary Library and Archives.
The Naval Museum's supporting organization, the Naval Museum of Alberta Society, boasts an extensive design workshop located at the NMAS Annex at the site of HMCS Tecumseh. Donations are gratefully accepted.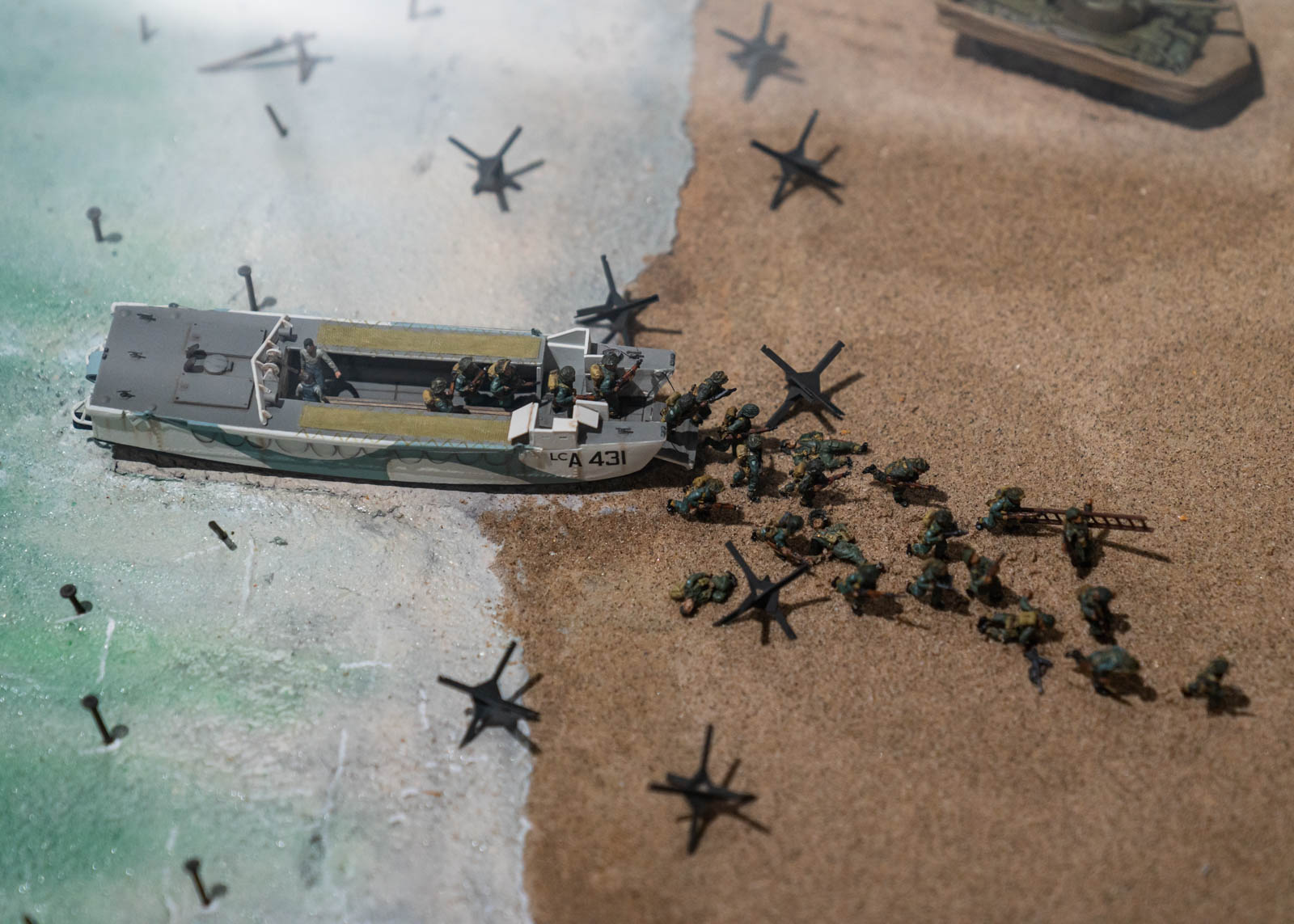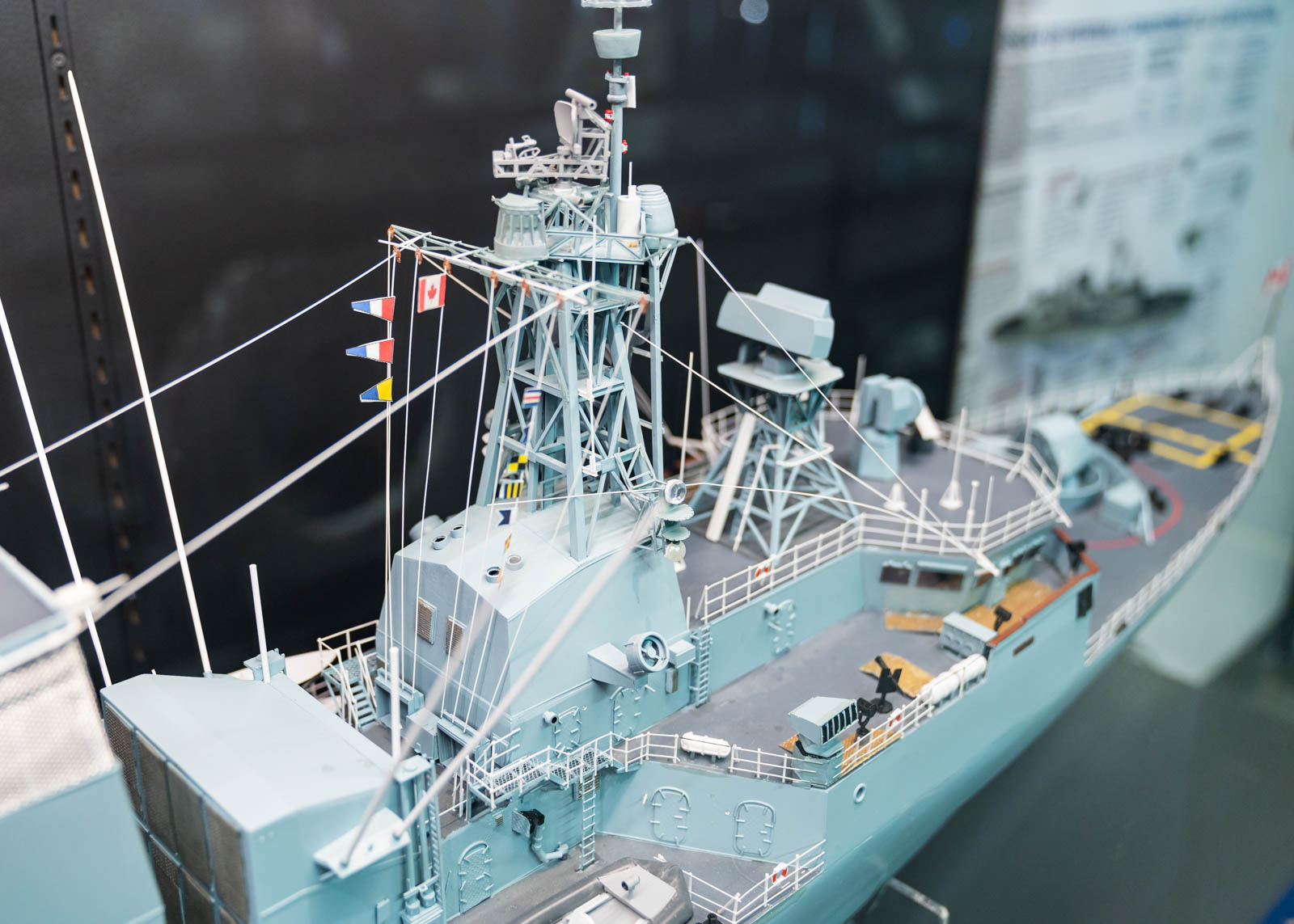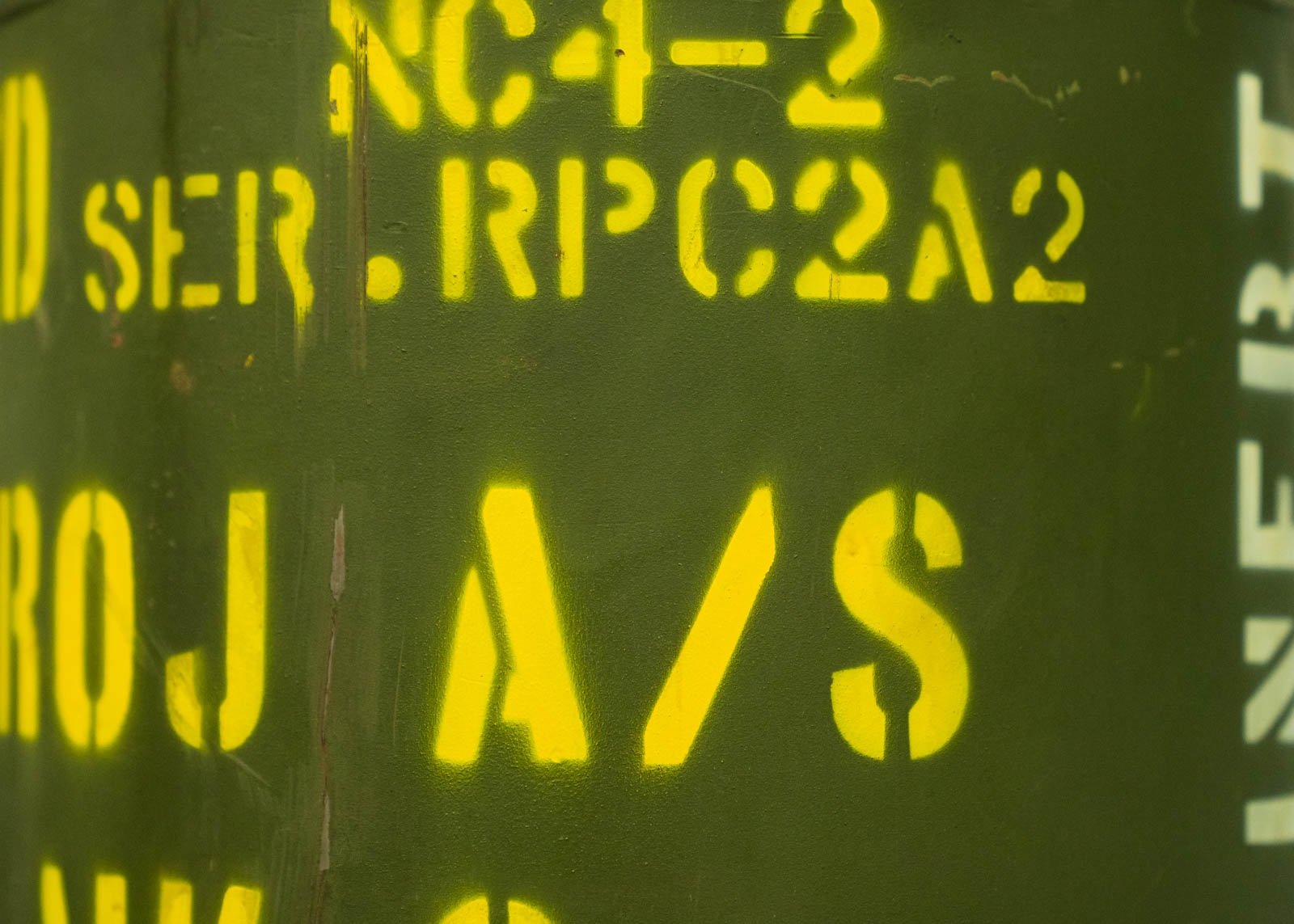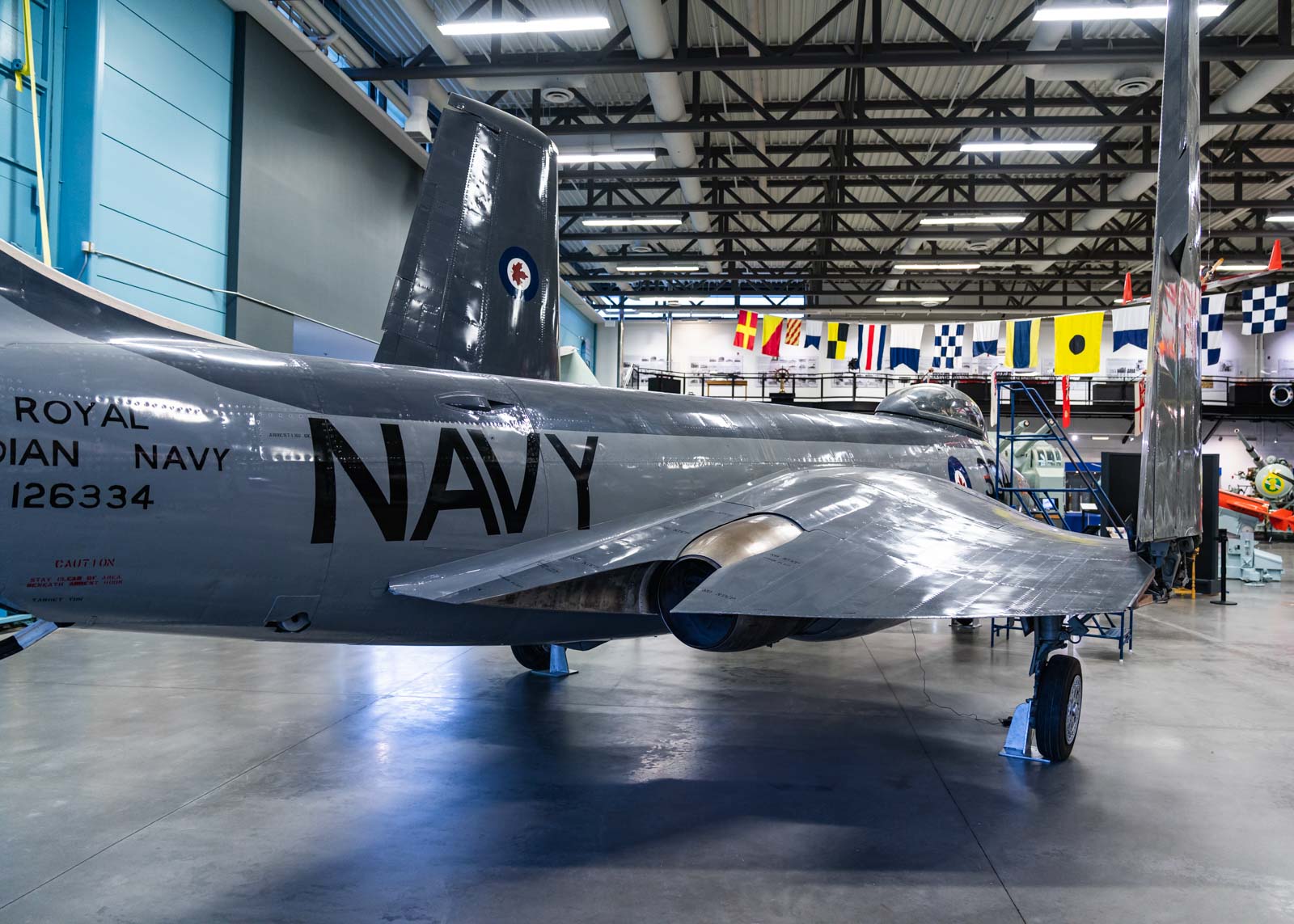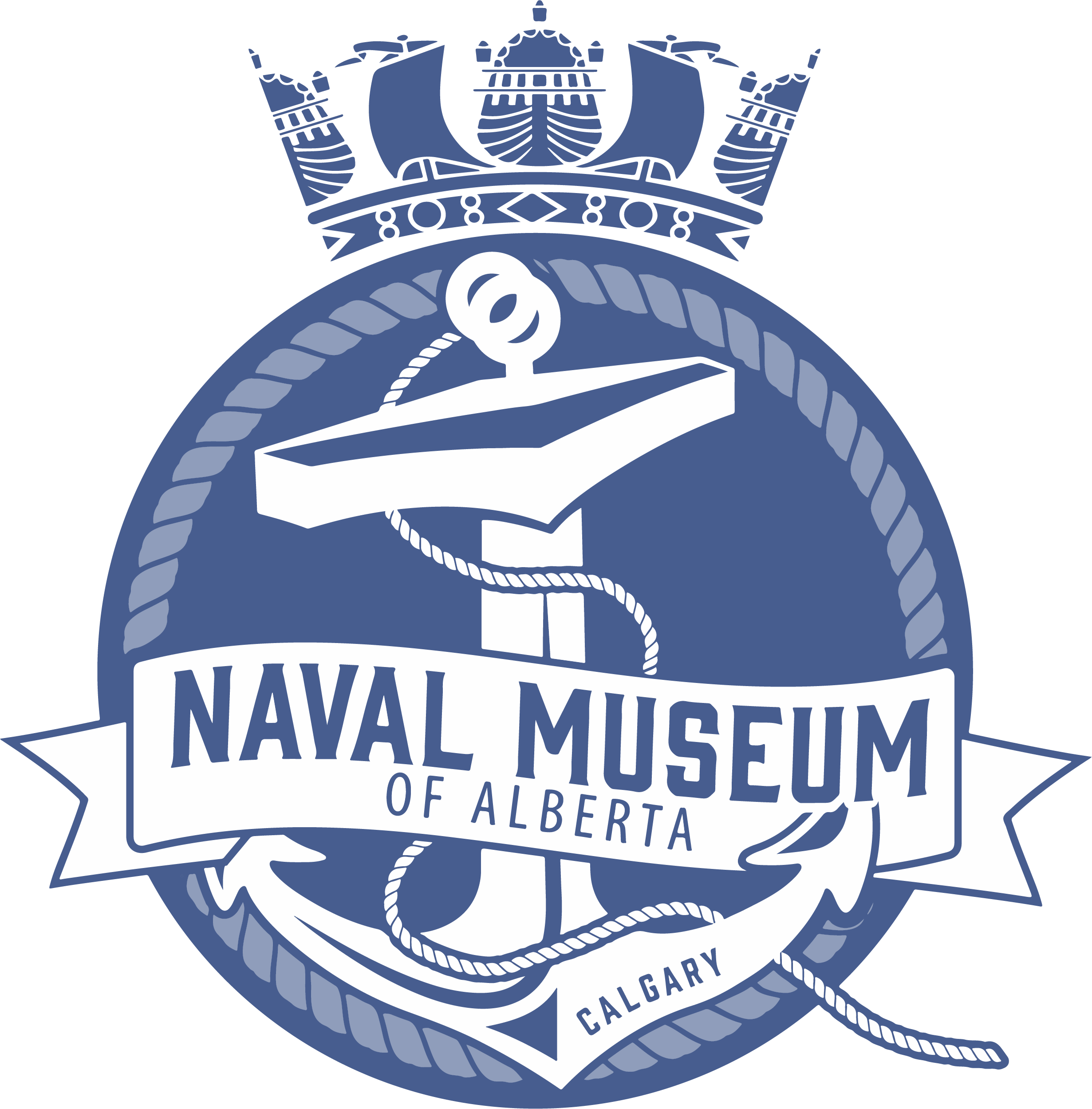 Our Team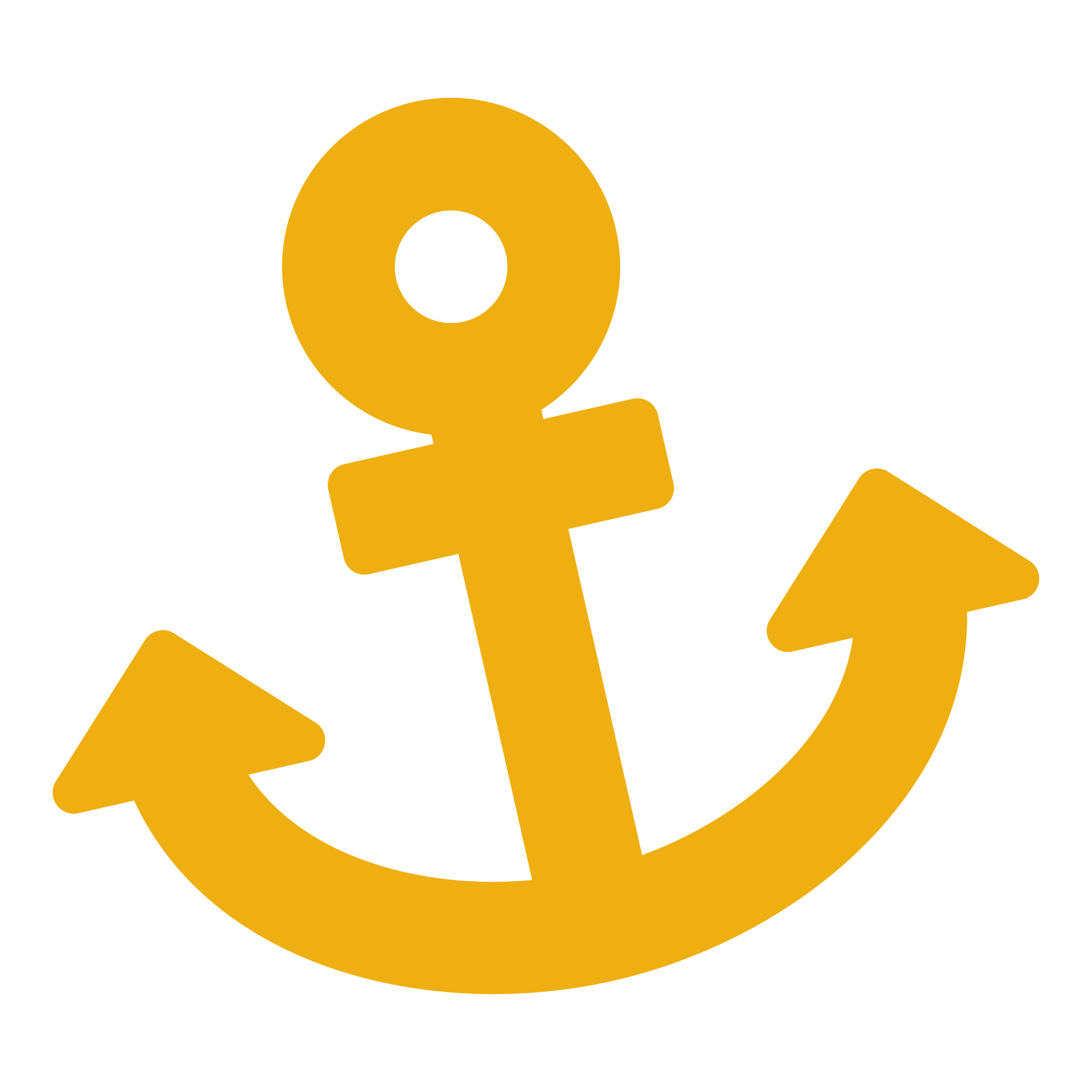 Eric Kahler
Director
Eric Kahler is the Director of the Naval Museum of Alberta and has been with the museum since 2017. He himself is a naval veteran with over 41 years of service.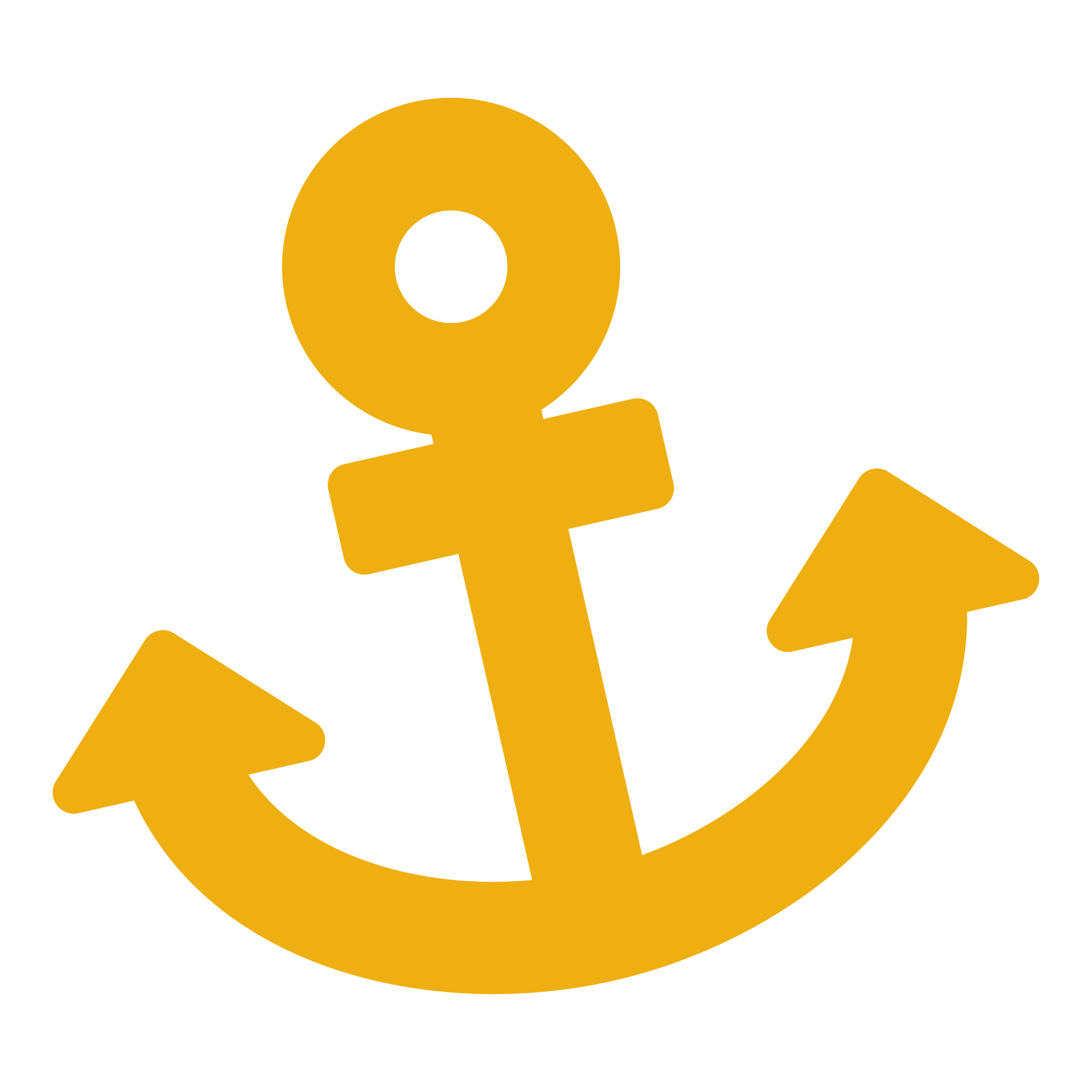 Bradley Froggatt
Curator
Bradley Froggatt is the Curator and has been with the museum since 2015. He has more than 25 years of naval service and extensive experience in museums across Canada.